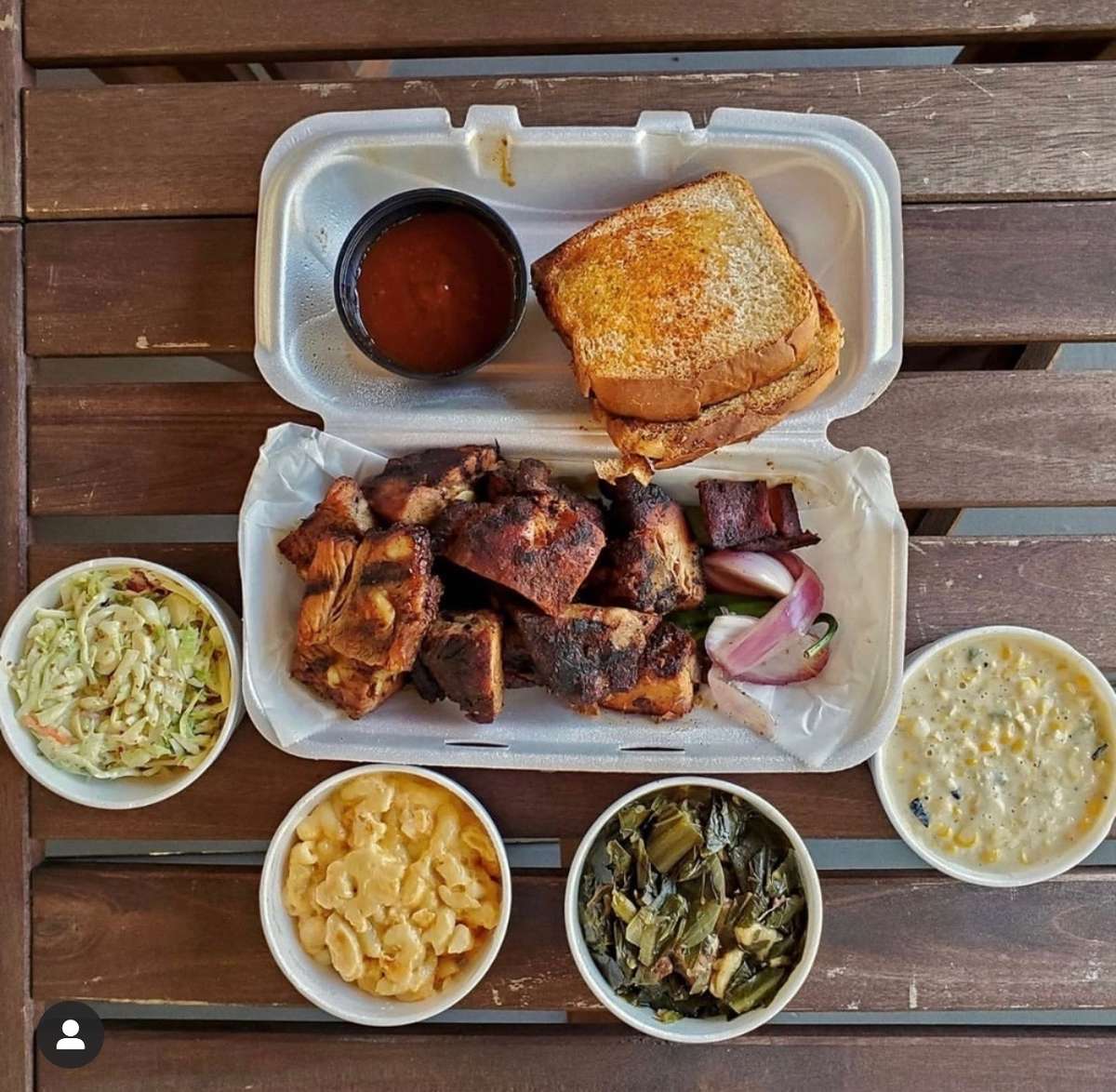 Labor Day
Labor Day and Barbecue: A Perfect Pair
We're sorry to be the ones to say it: summer is almost over. After all, Labor Day is next week. Doesn't that mean it's time to get back to work/school routines, stop going to the pool, and start planning for the holidays? Doesn't it also mean a final backyard barbecue, a neighborhood softball game, and a final long weekend before fall arrives?
A (VERY) Brief History of Labor Day
Labor Day was first proposed by the Central Labor Union of New York in 1882 with the purpose of serving a tribute to the working-class-- men and women whose physical and largely manual labor built our country. The first Labor Day, in true American fashion, was marked by a demonstration with speeches in support of worker's contributions, followed by a picnic. Fast forward to 1894, when the US government declared the first Monday in September to be a legal holiday.
How We Celebrate Labor Day Today
For a while now, Labor Day has been dominated by backyard barbecues, pool parties, large retail sales, and beach days. Many towns and cities will also have a Labor Day parade, rather than a labor protest march. However, you choose to celebrate Labor Day, just remember that is a celebration of your hard work. Take a minute to acknowledge and applaud yourself for all your hard work thus far this year.
Eat BBQ for Labor Day at Lake & Oak Neighborhood BBQ
Lake & Oak Neighborhood BBQ is becoming one of the most popular neighborhood and Barbecue destinations in Atlanta. In the South, BBQ is a necessary staple for the holidays with Labor Day being the most important one! Why? Labor Day is supposed to be a day off from work and a day on for RELAXATION and enjoyment of the bounties of work. Let our team at Lake & Oak Neighborhood BBQ cook for your friends and family this weekend! Our doors will be open during regular operating hours and extended through Monday, September 6th until 7:00 pm as we are eager to serve you. See y'all soon.
For inquiries that serve more than 20 guests, contact Allison Lockhart, Catering@thesoulco.us
For more reading on the History of Labor Day, we recommend this short article from Harvard Business Review.