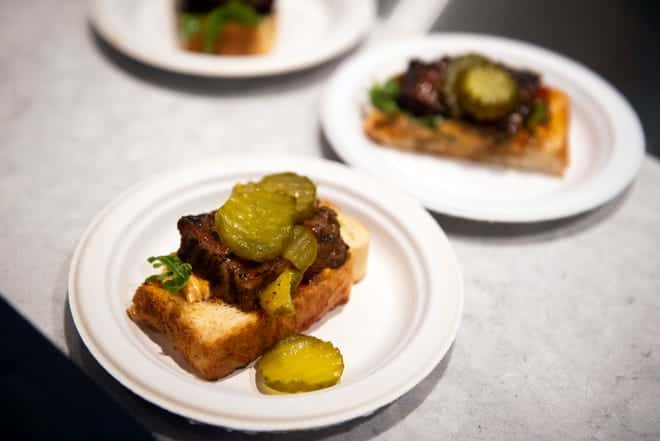 We're proud to be a JBF Semifinalist!
We're a James Beard Restaurant Semi-Finalist!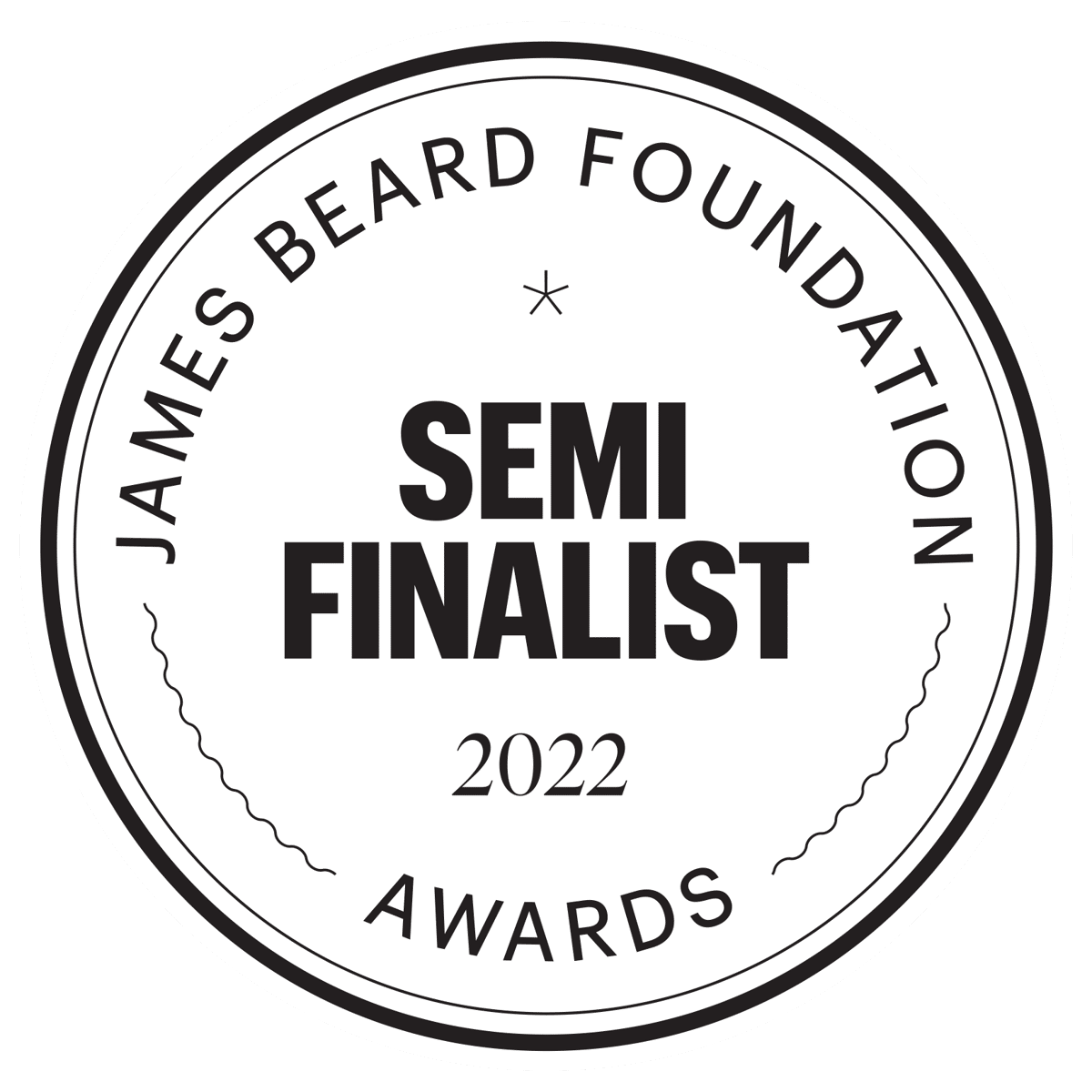 We are honored to be named among the semi-finalist for Outstanding Restaurateur in the 2022 the James Beard Awards. Considered to be among the nation's most prestigious honors, recognizing exceptional talent in the culinary and food media industries, as well as a demonstrated commitment to racial and gender equity, community, sustainability, and a culture where all can thrive.
The James Beard Foundation's Restaurant and Chef Awards were established in 1990 and is one of five separate recognition programs of the Awards. James Beard Awards policies and procedures can be viewed at jamesbeard.org/awards/policies. An overview of the voting process can be viewed here. For more information on this year's Restaurant and Chef Award Semifinalists, see here.
About the James Beard Foundation
The James Beard Foundation is a nonprofit organization whose mission is to celebrate, support, and elevate the people behind America's food culture and champion a standard of good food anchored in talent, equity, and sustainability.